---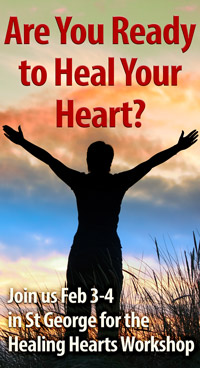 Learn how to heal your emotional wounds at the Healing Hearts Workshop. We will teach you how to get out of your head and listen to the wisdom of your heart, and how to transform unpleasant feelings into a sense of inner peace and happiness
Click here to learn more.
Start Developing Effective Strategies for Chronic Illness with Steven Horne
with Steven Horne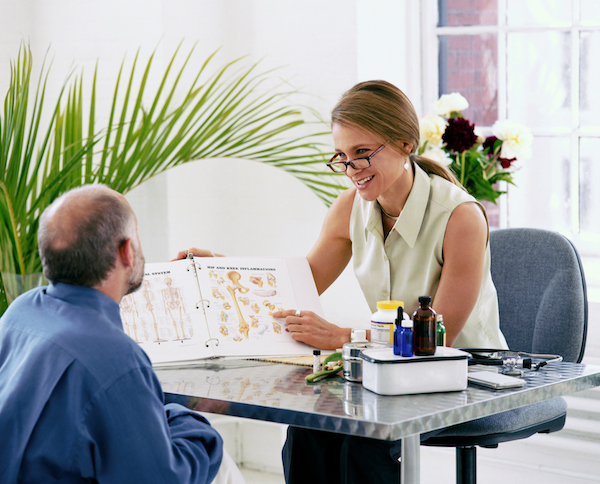 Learn how to work with a person to identify the root causes of their health problems and develop effective natural healing strategies for them with Steven Horne in this three-part webinar
Click Here to Learn More About Developing Effective Healthing Strategies for Chronic Illness




Healthy Recipes
Cooking healthy food is important. Health can't be obtained through supplements or herbs alone.  Good diet is essential. Here are some recipes for healthier food.
This section contains lots of ideas for making healthier versions of foods people love, such as pizza, cookies, cakes and ice cream. Eating healthy doesn't mean deprivation.
To be notified when new articles have been posted, sign up for our mailing list.