---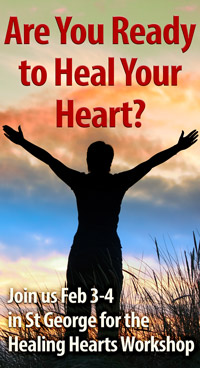 Learn how to heal your emotional wounds at the Healing Hearts Workshop. We will teach you how to get out of your head and listen to the wisdom of your heart, and how to transform unpleasant feelings into a sense of inner peace and happiness
Click here to learn more.
Start Developing Effective Strategies for Chronic Illness with Steven Horne
with Steven Horne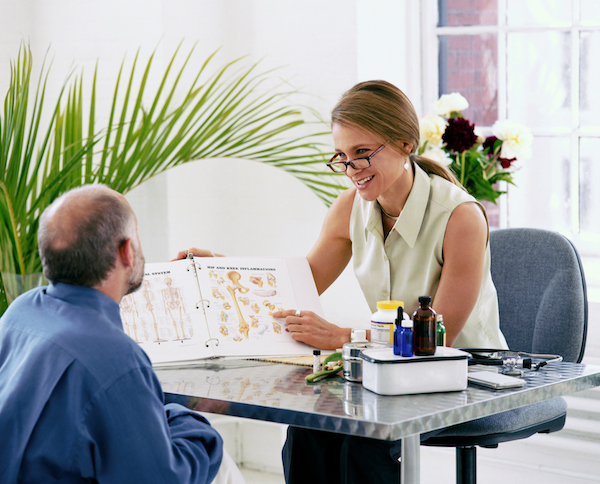 Learn how to work with a person to identify the root causes of their health problems and develop effective natural healing strategies for them with Steven Horne in this three-part webinar
Click Here to Learn More About Developing Effective Healthing Strategies for Chronic Illness




Raising Children Naturally
We don't like to see people wait to get started in natural healing until after they've exhausted what modern medicine has to offer.  Herbs and nutrition should be primary health care, with modern medicine being the backup for series illness. 
So, we created a special section dedicated to articles on natural healing for children and families.  It also includes tips for parenting and other aids to raising physically, mentally, emotionally and spiritually healthy kids. 
Join our mailing list to be notified when new articles are available.

As a complex disorder, AD/HD often responds well to a varied treatment approach. Parents and kids facing or living with a diagnosis of AD/HD need to educate themselves about the many treatment options available and communicate openly with their health care providers about their needs and concerns. Choosing a well-rounded treatment approach helps to ensure that all potential causes are addressed, and that 3-6% of our kids emerge as patient, productive adults.
A quick checklist of handy tips for feeding your family with natural foods
The diet children and teenagers will follow for the next fifty years is probably the most significant factor in the overall health they will experience for the rest of their life, not to mention next week. Daily nutritional deficiencies or lifestyle excesses are a pretty good predictor of where one's health will be in a few years. 
Yet the Standard American Diet has a lot of problems. Vitamin and mineral deficiencies are common. Fiber levels are one tenth of that of our historical diet.
Childhood Obesity has become an epidemic. Caloric sweeteners definitely share a big part of the blame. Check these statistics and get a handle on why American children are in big trouble.